Zoe Page - Asking for It - HO (HD)
Description:
A belting tests Zoe Page's resolve as her jodhpurs and panties come down
Skin tight jodhpurs provide little protection from Mr Johnson's leather belt as he straps Zoe Page's bottom in Asking For It. Bent over, hands behind her head with nothing to hold onto, Zoe tries hard to keep position. But when her jodhpurs, then panties, come down, the leather across her bare buttocks soon has her dancing. And he's not finished yet!
Cast :
Zoe Page
Video Name:
Asking for It - HO
Genres:
BDSM, Spanking
Site
firmhandspanking
Duration:
00:04:52
Quality:
HD 720p
Format:
MP4 |
Size:
142 MB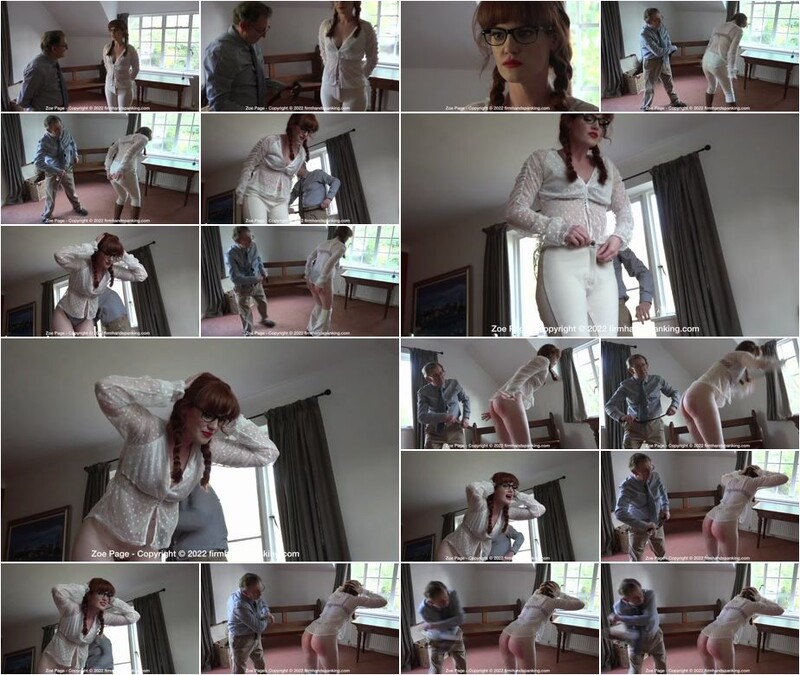 Related Videos: